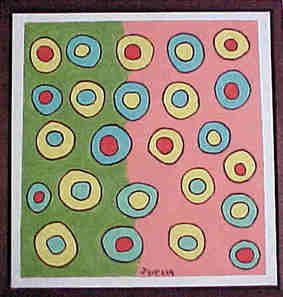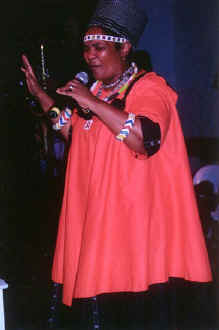 Sylvia Mdunyelwa - 2000.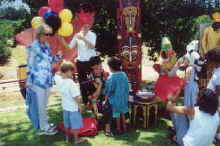 Barnard Jacobs Mellet Family Day - 2000.
How we work
Julie Crown Productions was established in 1996 and operates as an entertainment and event management consultancy from offices in Newlands, Cape Town.
Working across a broad spectrum of the Southern African Community as well as internationally at times, Julie Crown Productions manages and co-ordinates events specialising in entertainment. While acting as an agent for various bands and musicians around the country Julie Crown also undertakes events in diverse sectors including the education, financial, energy & corporate sectors and in the diplomatic arena.
Community awareness is an important aspect of many of the events that the company undertakes and successful fund-raising campaigns have been launched when necessary to assist in the financing of community based projects.
Each project is approached in a professional manner with sensitivity to the client's particular ethos. Opinion leaders within each company or organisation are consulted and every effort is made to meet the specific needs of a given audience or group. Results and outcomes are measured and every effort is made to streamline budgets and increase attendance. When extra manpower is required, Julie Crown Productions will involve students where possible as we respect the process of capacity-building through training.
Extensive local and international knowledge and an excellently developed database allows Julie Crown Productions to provide clients with a focussed and energised service that will bring results.
---
"Capacity-building through training is a process that we respect"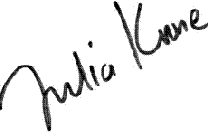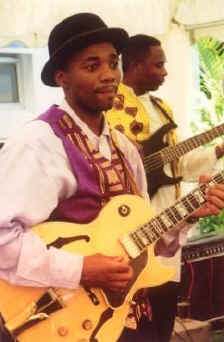 Jimmy Dludlu - 1999.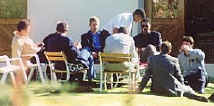 Policy makers at The Mont Fleur Energy White Paper Colloquium - 1997.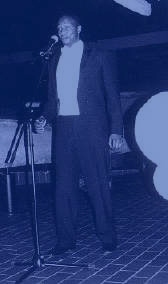 Agos Moahi - 2000.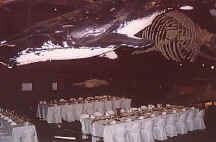 Energy & Development Studies Dinner at The Whale Well, South African Museum - 2000.